Hibox featured in article by Good News From Finland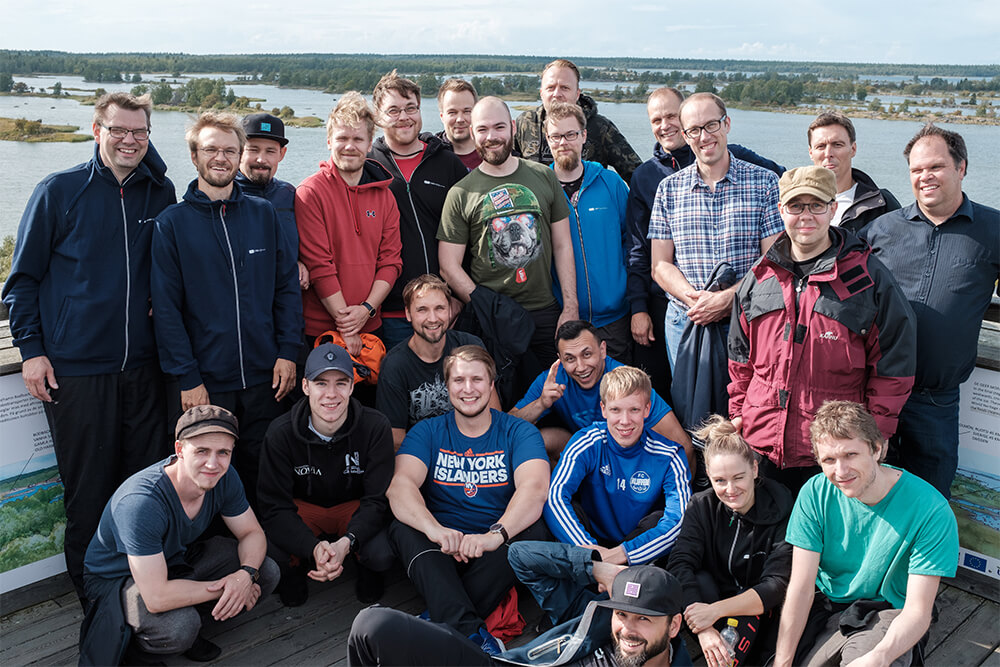 The online news media Good News From Finland saw fit to feature us in an in-depth article! Our CEO Staffan Granholm was interviewed on the origin of Hibox and what we do. Read it to find out (among other things) what prompted Staffan and Andreas to start the company in the first place.
You can read the article here: Hibox is under the radar but on the screen.
Good News From Finland is a news service that covers globally interesting topics related to Finnish innovation and business. They cover news in both English and Russian and their website is visited by over 80 000 readers from all over the world each month. Good News From Finland is part of Business Finland and independently operated.